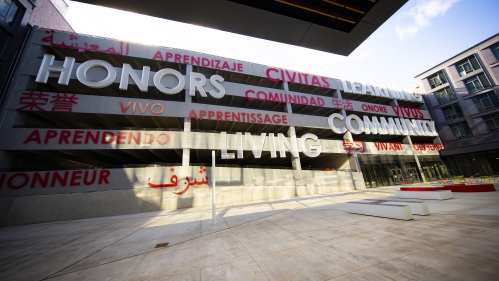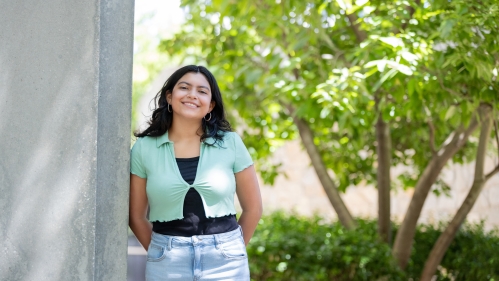 Honors Living-Learning Community
Alisson Lopez is finding her path at the HLLC, where students become change agents. The program, a national model, expands notions of merit.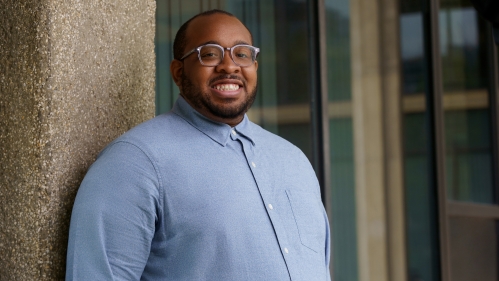 Discovering STEM at the...
Graduate School-Newark
Brian Higgins is a PhD student in Environmental Sciences, where he's working on on research that could help detect harmful levels of groundwater contamination.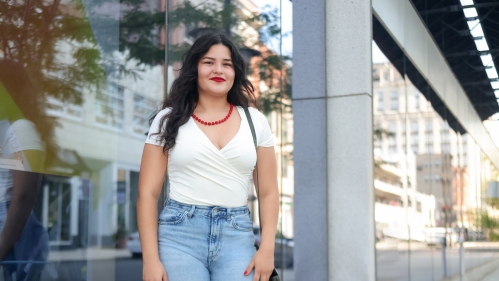 Rutgers Business School
On her own since immigrating at age 18, business major Vanesa Freire found resources and stability at RU-N. 
Academics
Whatever your program, at RU-N your learning connects with the great challenges that face Newark and communities like it everywhere. Alongside a passionate faculty, you'll engage with local partners, collaborating to improve lives as you develop knowledge and skills that you can apply locally and globally.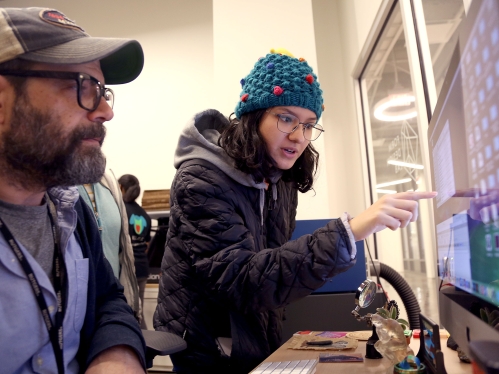 Continuing Education
Learning can begin at any age, and never has to end. Continuing education is part of Rutgers' mission of improving the lives of New Jersey residents and reinvigorating the state's economy. Whether you're a professional seeking to add new skills or a student hoping to pick up a few credits, you'll find a wide selection of courses at Rutgers' locations and online. Flexible schedules fit your lifestyle and offer the ability to explore new possibilities without a major commitment.
Best Bang for the Buck in the Northeast
Top Performer on Social Mobility
 U.S. News and World Report, 2022
Wall Street Journal/Times Higher Education, 2022
Students receiving financial aid
Admissions & Aid
We believe that a world-class education should be accessible to all students, so we work hard to make studying at Rutgers-Newark affordable. Learn about your options for financial aid and scholarships, and get help navigating the process.
World-Class Research, Hometown Impact
From climate change to criminal justice, working on society's problems takes a commitment to research and creativity. As an anchor institution, we tackle local issues that resonate globally through innovative community partnerships and projects.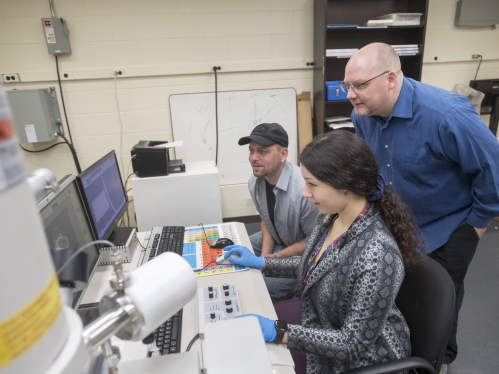 Student Experience
Find your people, discover your hangs, and you'll feel at home in a heartbeat. Our campus is big enough that there's always something happening and small enough so faces feel familiar. And on your doorstep is Newark, a dynamic city at the vanguard of changes sweeping the country.