There's a wealth of information to be found within Rutgers-Newark's expansive library network. At its center is the John Cotton Dana Library, which offers over 600,000 books, bound periodicals, government publications, and audiovisual items.
John Cotton Dana Library
Named for renowned librarian John Cotton Dana, a key figure in Newark's cultural history, this library is a user-focused intellectual hub filled with unique collections, expert staff, and state-of-the-art technologies.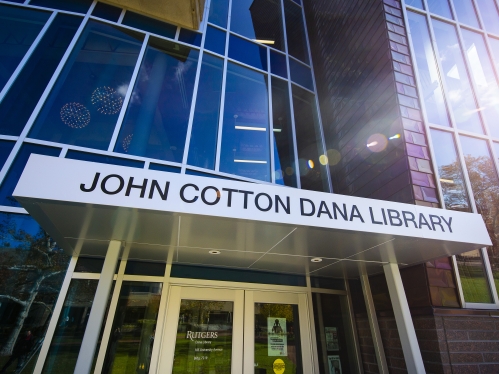 Institute of Jazz Studies
One of the world's foremost jazz archives and research libraries, the Institute library serves a broad clientele including teachers, scholars, musicians, record companies and many more.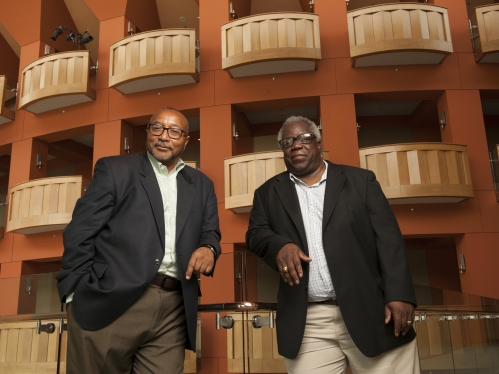 Don M. Gottfredson Library of Criminal Justice
This library constitutes one of the finest special collections of crime and justice materials in the world. Users can find copies of research and statistical reports from many state, federal and international criminal justice agencies. It's named for the founding dean of the School of Criminal Justice.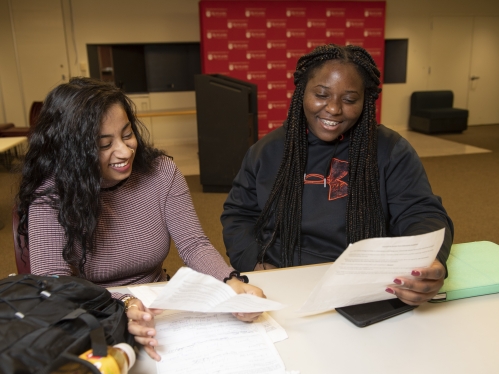 Rutgers Center for Law and Justice
Located in the Rutgers Center for Law and Justice, the Law Library serves the educational and research needs of the faculty and students of Rutgers Law School, the School of Criminal Justice, and the university community.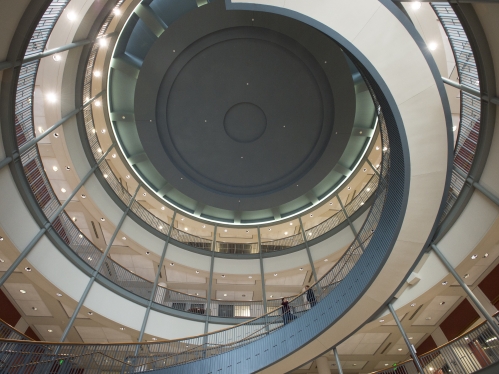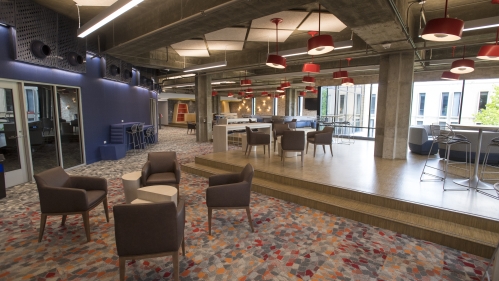 Visitor Info
Find more information on visits to campus, directions, and a virtual tour of Rutgers-Newark.