Diversity at RU-N
"Diversity enhances excellence of ideas, innovation, learning, teaching, civic dialogue, and engagement. Building on the strong base of diversity of people, RU-N intends to use diversity evermore as a value that creates new knowledge and partnerships in all that we do, including making space for new voices in our anchor institution partnership work."
- Rutgers University- Newark Strategic Plan 
Mission & Vision
Rutgers University –Newark aims to be a national leader in 21st century higher education through a commitment to the values of educating a diverse citizenry, producing high impact scholarship, engaging in our community as an anchor institution, and drawing the connection between local and global, for the improvement of the economic and social well-being of society as a whole.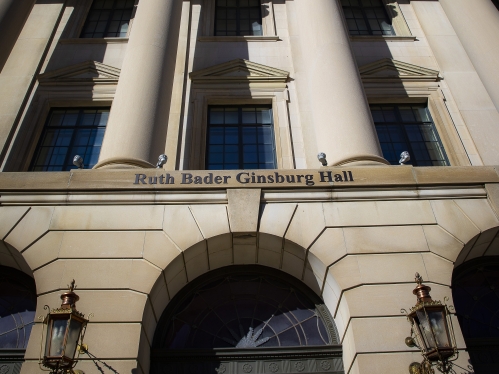 Chancellor's Office
The Office of the Chancellor is focused on university priority initiatives that strengthen opportunities to access world-class education and support excellence among faculty, students, and staff at Rutgers–Newark.