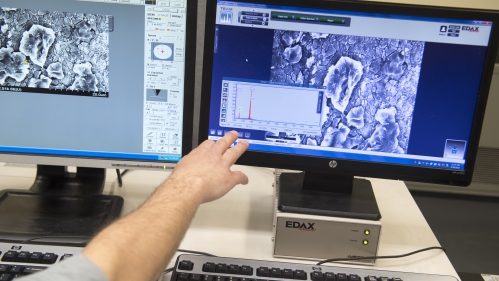 Research Office
The Office of Research and Sponsored Programs (ORSP) at Rutgers University-Newark (RU-N) provides support to faculty, students, and staff. It works to secure external funding for their research, service, and outreach projects and academic programs.
Vision
Our vision is to enable the RU-N Community to compete effectively for extramural support, enhance external funding and research profiles of every member of the RU-N Community, and foster multi-disciplinary research projects and diverse programming.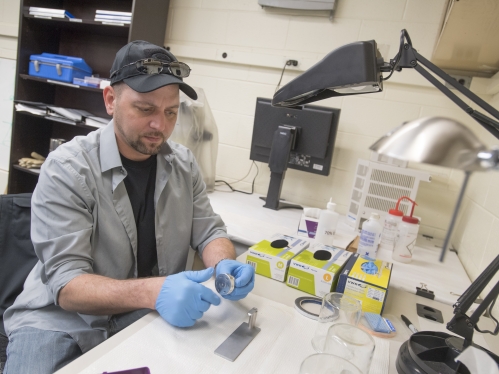 Mission
Our mission is to partner with our world-class RU-N community members to help achieve ambitious externally funded research, community outreach and creative agendas by providing first-rate expertise throughout the proposal/grant life cycle, including proposal development, budget creation and review, facilitation of required compliance, and negotiations of grants, contracts, and cooperative agreements.
Connect with us
Our staff is available to meet with members of the RU-N community to discuss their research and academic project interests and connect them to various resources designed to help find funding and collaborative opportunities. We welcome principal investigators/project directors at all levels of expertise and look forward to discussing specific proposals as well as exploring ideas and possibilities. To arrange an individual meeting, a presentation, or a seminar for small groups, please contact your assigned Contract/Grant Specialist or another member of our staff.