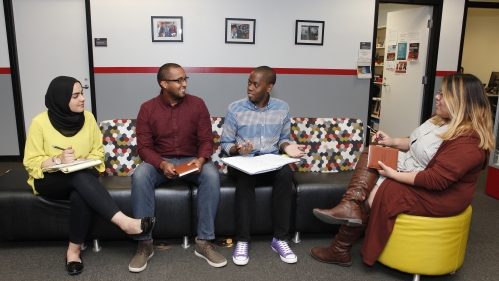 School of Public Affairs and Administration
Where Service Meets Leadership
The School of Public Affairs and Administration (SPAA) at Rutgers University–Newark prepares students to lead and manage in public and nonprofit administration positions, understand policy, make critical analyses and decisions, and communicate and interact proactively with a diverse community and workforce.
Best public management and leadership graduate programs
Highly innovative degree and certificate programs
Best nonprofit management graduate programs
Faculty serving as National Academy of Public Administration (NAPA) Fellows
Top-Ranked Public and Nonprofit Management Programs
Rutgers SPAA educates and motivates students through its innovative, comprehensive undergraduate and graduate degree programs and professional and graduate certificate programs. Students from across the region and around the globe come to the School of Public Affairs and Administration to experience a world-class education from renowned faculty, to learn cutting-edge knowledge and skills, to advance their careers, and to help create a better world.
Alumnus Perspective
"The BA/MPA program has prepared me to tackle complex issues in order to improve the material and social conditions of any community, elevating my commitment to make this world a better place to live."
Intashan Chowdhury (BA'17, MPA'19) –Business Administrator, Borough of Prospect Park, NJ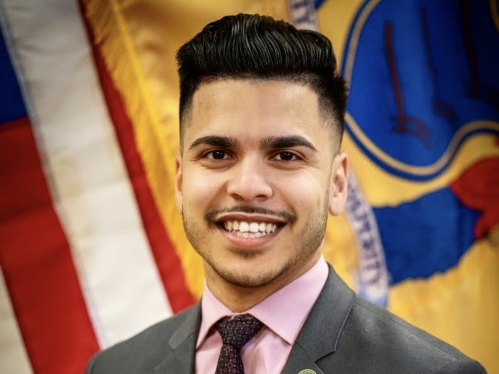 Spotlight: Cutting-Edge Research at Rutgers SPAA
Rutgers SPAA faculty and students conduct research, lead projects, and provide resources to practitioners, academics, and the community in the fields of public service and administration, offering insights and best practices in areas such as public management and leadership; nonprofit management, public budgeting and financial management; information and technology management; health policy management; urban policy; and other research areas.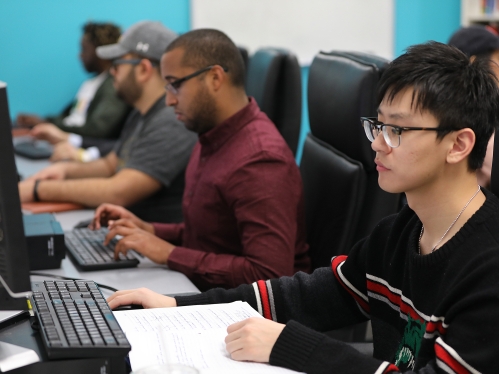 Discover the School of Public Affairs and Administration (SPAA)
Guided by the principles of knowledge, competence, diversity, service, and ethics –and with an emphasis on evidence-based approaches to the effective and equitable implementation of public policy –Rutgers SPAA promotes accountability, transparency, and performance in the public and nonprofit sectors.