Accelerate Your Journey
Learning can begin at any age, and never has to end. Continuing education is part of Rutgers' mission of improving the lives of New Jersey residents and reinvigorating the state's economy. Whether you're a professional seeking to add new skills or a student hoping to pick up a few credits, you'll find a wide selection of courses at Rutgers' locations and online. Flexible schedules fit your lifestyle and offer the ability to explore new possibilities without a major commitment.
Continuing Education Study Options
Rutgers' continuing education lets you choose between non-credit, certificate, and degree programs to suit your particular needs and availability. Which one is right for you?
Visiting Students
Need to fast-forward your path to a degree? Here's a chance to catch up on college credits during our summer and winter sessions. We also have a summer session just for high school students.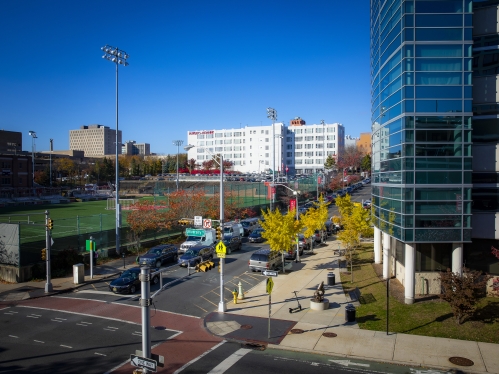 Pre-College Programs
College readiness starts early at RU-N. Our Center for Pre-College Programs aims to empower, inspire and prepare students in the local community through a number of opportunities, including Upward Bound and STEM Academies.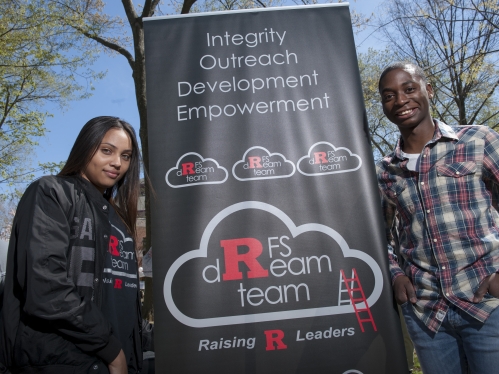 Unemployed Tuition Waiver
Are you an unemployed resident of New Jersey? If space is available, you might qualify to enroll tuition-free in classes at Rutgers-Newark.