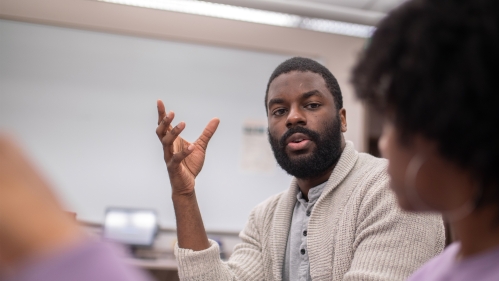 School of Criminal Justice
At the Vanguard of Social Justice Today
In the heart of Newark, the School of Criminal Justice at Rutgers University–Newark brings together a diverse set of students, faculty, and staff dedicated to social justice, community engagement, and public policy.
Top Criminal Justice Colleges for Bachelor's Degree
Graduate schools for criminology
Master's and PhD degrees awarded to date
Be the Change You Want to See
Students come to learn at the School of Criminal Justice to gain an understanding of the causes and contexts of crime, and the interrelated challenges faced and caused by criminal justice systems. Through a rich, multidisciplinary framework, students at both the undergraduate and graduate levels will gain a wealth of relevant knowledge that can be applied in a professional setting to effect change.
Alumni Perspective
"The staff at Rutgers University made it possible for me to have a smooth college experience. With their flexible and sociable approach, I had the opportunity to focus on my studies, make great bonds with my peers and expand my network connections." #RUScarletforever
 
Dayra Granados, Class of 2022'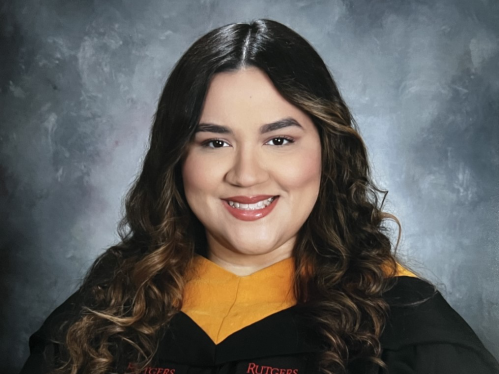 Meaningful and Productive Internships
Internships at the School of Criminal Justice – RU-N
The School of Criminal Justice (SCJ) prides itself on its partnerships with criminal justice agencies from across the continuum. We work with police, the courts and corrections, and with agencies that focus on reentry, social justice, and policy. Our partners are local, county, state, and federal. The SCJ successfully places its students in meaningful and productive internships in agencies, many of which have employment opportunities for our graduates. This practical hands-on internship experience provided by our partner agencies has proven to be invaluable.
Many of our agency partners participate in SCJ Agency Talks. Agency Talks inform students about agency missions, goals and service objectives. They provide students with information about the application process for internships and future employment and are a key resource for students interested in an internship. Students seeking an internship must meet with Ms. Lori Scott-Pickens, Director of Community Outreach and enroll in our internship course. For additional information, please contact her at lpickens@scj.rutgers.edu.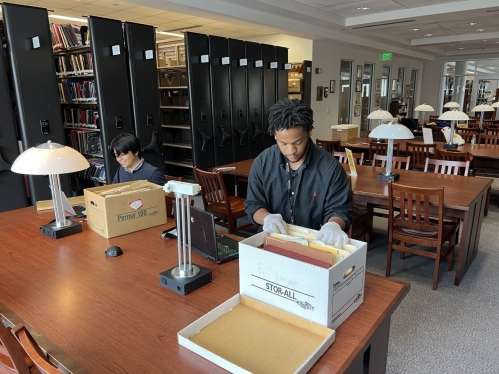 Discover the School of Criminal Justice
The School of Criminal Justice attracts many of the brightest aspiring criminal justice students from right here in Newark and across the world. The school directly contributes to national and international questions about justice through its teaching, scholarship, and public service.