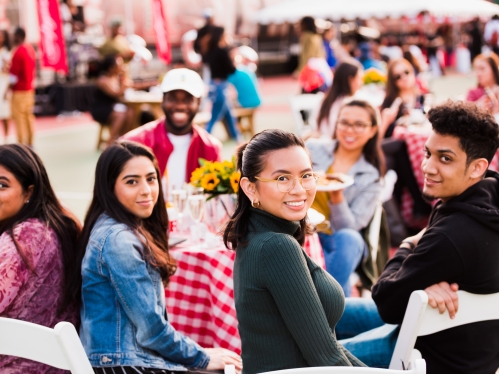 Admissions & Affordability
For 100+ years, Rutgers-Newark has made a transformative education that's accessible to diverse scholars from Newark and around the globe. Today more than ever, we're here to help you access opportunities while preparing you to meet the world's great challenges.
National university for campus ethnic diversity
U.S. News and World Report, 2022
"Top Performer on Social Mobility"
U.S. News and World Report, 2022
Best learning environment
Wall Street Journal/Times Higher Education, 2022
Students receiving financial aid
Undergraduate Admissions
Whether you're a first-generation student or the latest in a long line of Scarlet Raiders, we're here to help you on your journey to a life-changing degree. Applying for spring 2022 and beyond? Rutgers-Newark no longer requires you to submit SAT and ACT standardized test scores.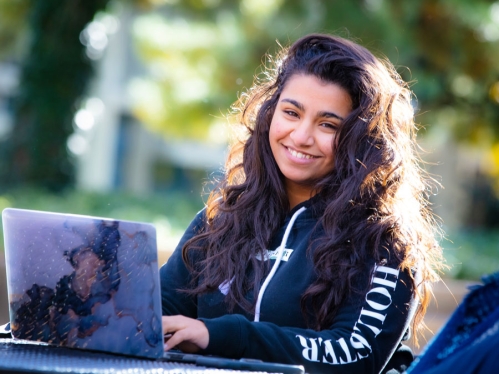 Graduate Admissions
Work with our award-winning faculty in one of the nation's leading research and development centers. Rutgers-Newark offers more than 50 graduate degrees in five schools, with each school managing its own applications and decisions. Ready to take your goals to a higher level? Discover the next steps.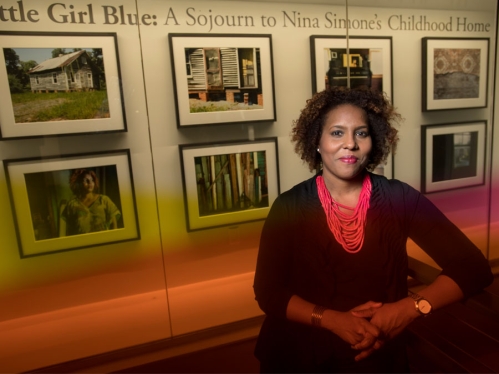 Paying For Your Education
We believe that a world-class education should be accessible to all students, so we work hard to make studying at Rutgers-Newark affordable. Learn about your options for financial aid and scholarships, and get help navigating the process.
Visit Us
When you visit Rutgers-Newark, you learn something about the city with which we're intertwined, too. Schedule a tour with a student ambassador and see how Newark inspires everything from cutting-edge research to exploring new cuisines. Can't make it in person? Come visit us virtually.