Our Mission
The mission of the Rutgers-Newark Department of Athletics and Recreation is to provide University constituencies, including students, faculty, staff, alumni, and the community at-large with a diverse range of programs and activities to enhance the overall quality of life and participation in the Rutgers Experience. Rutgers-Newark Athletics meets the varied interests and needs of its athletes on intercollegiate, competitive and recreational levels. 
Scarlet Raiders Sports
The Rutgers-Newark intercollegiate athletics program gives undergraduate students an opportunity to participate and represent their institution in competition while providing all constituencies the chance to witness and support on-campus events. Rutgers-Newark is committed to providing its student-athletes with qualified professionals and facilities to support their athletic endeavors, and experienced educational support to enhance their academic progress, regardless of sport or gender.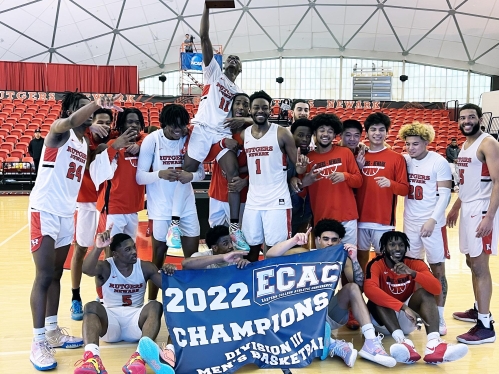 Facilities
Athletics facilities, utilized by varsity sports and recreation, are available to all members of the Rutgers community. The facilities complement the diversified program offerings. Rutgers-Newark pledges to provide its constituencies modern facilities and equipment in sufficient numbers that conform to optimum standards for health and safety.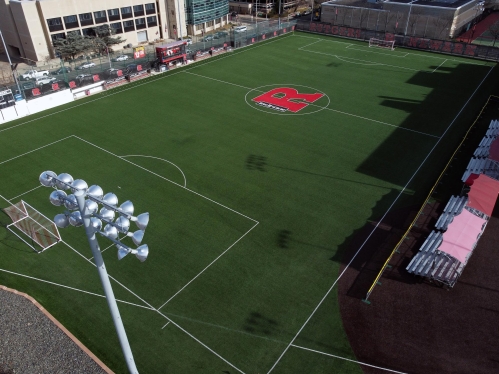 Recreation Classes
The Golden Dome Athletic Center offers non-credit recreation classes ranging from yoga to scuba diving are offered on a semester basis through the Department of Intercollegiate Athletics and Recreation at Rutgers-Newark. The classes are available to Golden Dome Athletic Center members, as well as students, faculty and staff at Rutgers-Newark.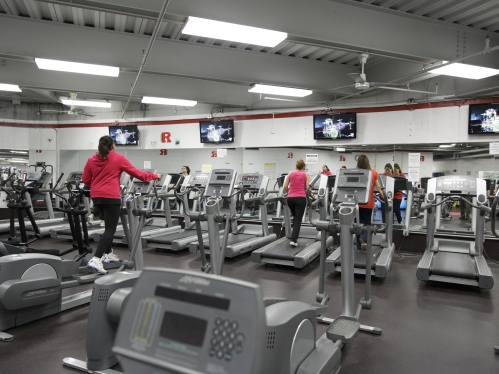 Shop Scarlet Raiders
You live for the thrill of Rutgers Newark Scarlet Raiders sports, so shop the best selection of officially licensed Rutgers University - Newark gear and clothing! Shop exclusive and officially licensed Rutgers Newark Apparel & Merchandise at the Scarlet Raiders Spirit Shop. Show your Scarlet Raiders Pride.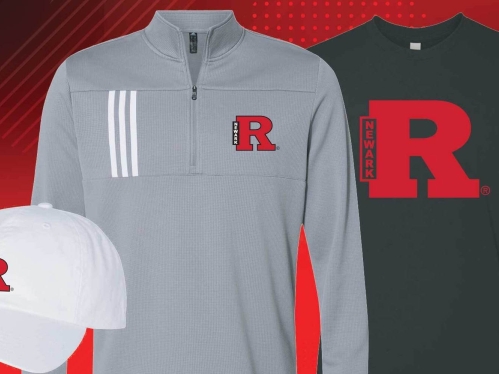 Athlete Spotlight
The Rutgers University-Newark Athletics Department has announced its Male & Female Athlete of the Year for the 2021-22 season. Andrew Zaleck (Men's Volleyball) has been named the 2022 Male Athlete of the Year while Zrreyah Moore (Track & Field) was named 2022 Female Athlete of the Year.