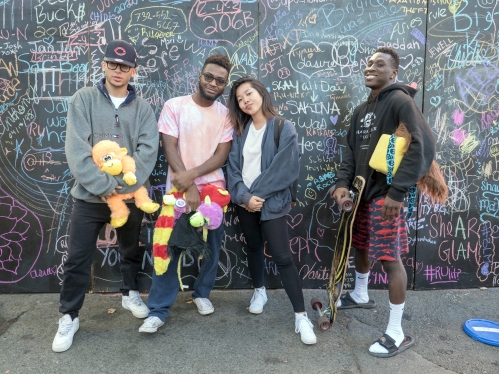 Student Life
Find your niche at Rutgers-Newark and you'll feel at home in a heartbeat. Our campus is big enough that there's always something happening and small enough so faces feel familiar. And on your doorstep is Newark, a dynamic city at the vanguard of changes sweeping the country.
Meet Newark, NJ
You'll always feel part of Newark. Campus extends all the way to the Arts District. Portuguese and Spanish eats are just blocks away. Nearby, the Hahne & Co. Building, now a culture and community hub, is bubbling with new energy. And through our community initiatives, you can be part of the change.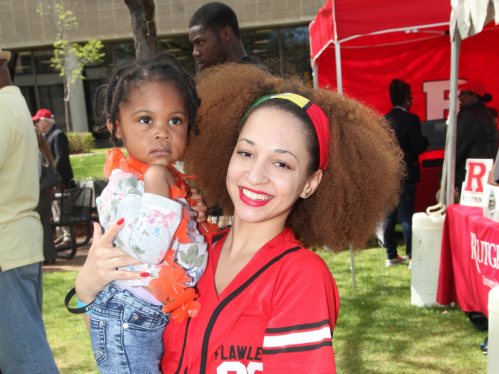 Make Your Home
Campus is a haven, and life at RU-N is vibrant and connected. At its heart is the Paul Robeson Campus Center, where you can get involved with student clubs, check out performances, and hang with friends.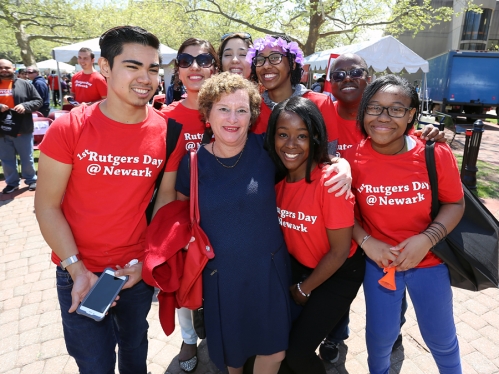 Experience Rutgers–Newark
All year-long, we host a series of on-campus and virtual events to give you the full Rutgers–Newark experience. Check out our schedule and sign up for an in-person or virtual tour. We look forward to seeing you soon!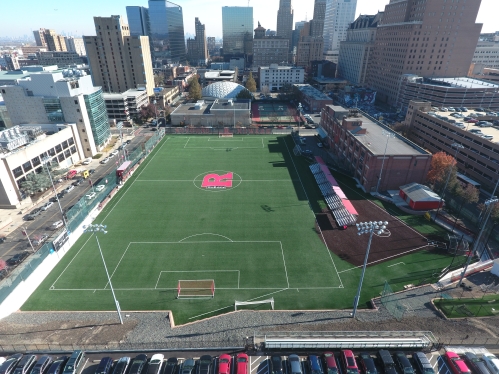 Discover More
Newark is more than our address. It nurtures us as we help nurture its continued rise. Through our local partnerships, you can test your classroom learnings in the real world, brainstorming solutions and becoming an agent of change. It's the best way to prepare for a life of purposeful work.