Mission
To oversee external and internal communications, public relations, brand identity, and communications/marketing strategy for Rutgers University-Newark.
About
The Office of Communications reports to the R U-N Chancellor's office.The department manages many aspects of communications for R U-N, including the core website, media relations, publications, selected special events and community engagement projects.
Meet Our Team
Who We Are
Rutgers University–Newark Office of Communications
Blumenthal Hall, Room 210
249 University Avenue
Newark, NJ 07102
973-353-5262 | fax: 973-353-1050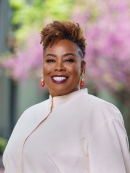 Director of Communications and Marketing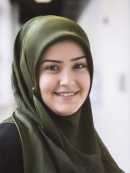 Digital Content & Social Media Manager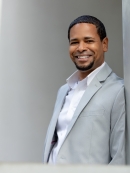 Edit/Media Spec I Design/Content Producer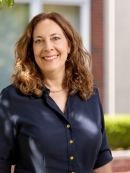 Assistant Director of Media Relations
Work With Us!
The Rutgers-Newark Office of Communications is looking for student producers. Do you have experience with photography, videography, editing, graphic design, writing, or social media? Do what you love and get paid. Click here to email your resume.
Rutgers University –Newark School Communicators