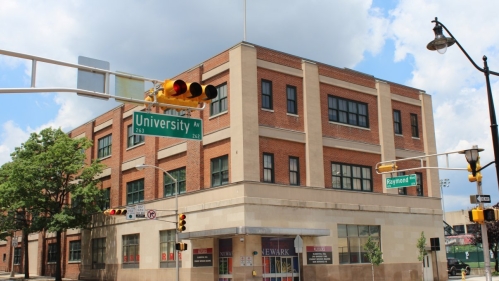 Newark Business Office
We are committed to providing quality service in an environment that promotes mutual courtesy, respect and responsibility.
Welcome to Newark Business Office
The Newark Business Office supports our University community through Student Accounting, Cashiering & RUID Card services. We facilitate seamless term billing and collection of tuition, fees & other charges, empowering students to focus on their educational journey. With innovative solutions and personalized care, we strive to enhance financial transparency, cultivate a student-centered experience and foster a thriving campus environment. RUID Card Services issues the official photo ID card for secure access to campus resources.
Fall 2023 Semester
The Business Office staff is using a hybrid work model. Some services are offered both virtually and in-person during scheduled office hours. For questions or concerns, please contact us by completing the contact form.
Student Accounting, Cashiers and RUID Card Service Center
In-person Cash ONLY payments: it is strongly encouraged that students use electronic payment methods instead of cash when making a payment.  For students who need to make cash payments to pay their term bill in full, please visit the Cashier's Office during the above scheduled times. All other payments by check and/or credit card must pay online here.
Payers should review the Cash Handling Policy before making in-person cash payments.
Non-cash Payments: payments are accepted in the form of e-check or credit card (2.8% service fee assessed) and can be made via the online term bill.
Virtual Appointment Hours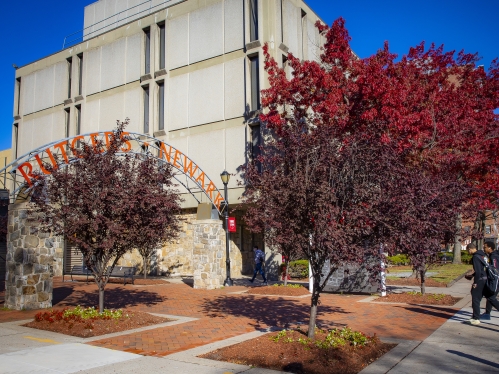 Office Location & Contact Information
Blumenthal Hall
249 University Avenue - 3rd Floor
Newark, NJ 07102
Ph: (973) 353-5423
Fx: (973) 353-1498