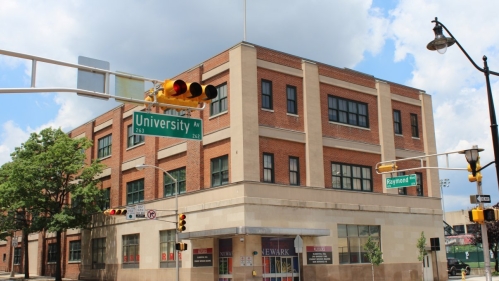 Newark Business Office
We are committed to providing quality service in an environment that promotes mutual courtesy, respect and responsibility.
Welcome to Newark Business Office
The Office of Business and Financial Services is comprised of the Cashiers' Office, Student Accounting and RU ID Card Service Center. This office is responsible for billing and collection of tuition, fees and other charges on the student account.  We ensure accurate term billing and provide prompt, courteous service to students, families and guests of the University. 
Fall 2022 Hours of Operation
Student Accounting and Cashier's Office
The Student Accounting and Cashier's Office staff is using a hybrid work model.  Services are offered both virtually and in-person during scheduled office hours.  For questions or concerns, please contact us by completing the contact form .
Regular Student Service Office Hours
Student Accounting
In-Person walk-in service: Monday through Friday 8:30am - 4:30pm 
Cashiers
Monday through Friday 8:30am - 3:30pm 
In-person Cash ONLY payments: available for students who need to make cash payments. All other payments by check and/or credit card must pay online here.
Payers should review the Cash Handling Policy before making in-person cash payments.
Non-cash Payments: payments are accepted in the form of e-check or credit card (2.7% service fee assessed) and can be made via the online term bill.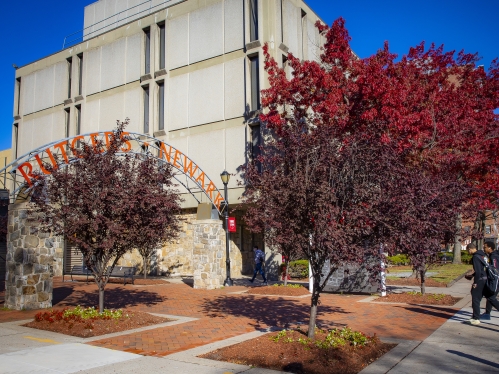 Extended Fall 2022 Evening Virtual Appointment Hours
4:30pm - 5:30pm 
9/6, 9/7, 9/8
9/12, 9/13, 9/14, 9/15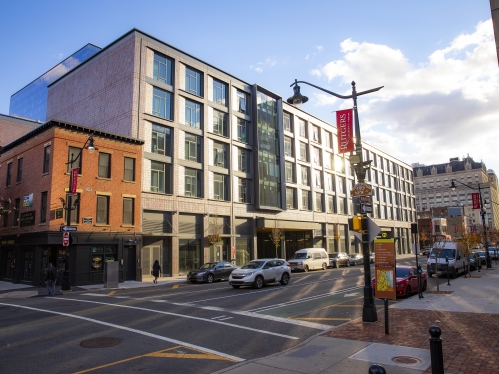 Contact Information
Blumenthal Hall
249 University Avenue - 3rd Floor
Newark, NJ 07102
Ph: (973) 353-5423
Fx: (973) 353-1498