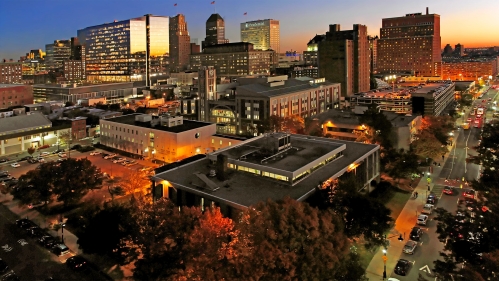 RU ID Card Service Center
The RU ID card is the official photo identification card issued to faculty, staff, students, and guests on all Rutgers University campuses. This unified RU ID card serves as the primary form of identity verification throughout the University.
How Can I Obtain A New or Replacement RU ID Card?
The RUID Card Service Center - located at 249 University Avenue, 3rd Floor - Blumenthal Hall on the Newark campus - will be using a hybrid distribution model, offering both mail and in-person options during scheduled office hours.  Review the information below for your role - student (residence halls or off campus), faculty/staff, guest or retiree.