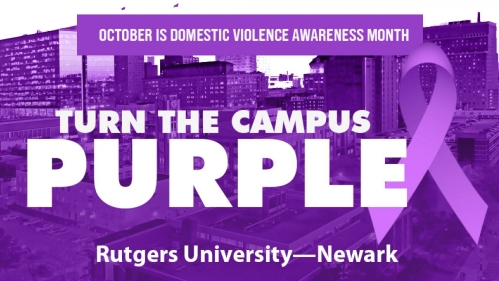 Violence Prevention and Victim Assistance
Turn the Campus Purple
Rutgers-Newark is turning the campus purple for Domestic Violence Awareness Month.
Statistically, 11.2% of all students experience rape or sexual assault through physical force, violence, or incapacitation (among all graduate and undergraduate students). The Office for Violence Prevention and Victim Assistance (VPVA) is dedicated to raising awareness about sexual violence and supporting all students who have been affected by interpersonal violence.
We encourage you to join us at one of the many events during this month to learn more about how to support peers or students who may be or have been affected by sexual violence.
Clothesline Project
Wednesday, October 9
9:00am to 5:00pm
Norman Samuels Plaza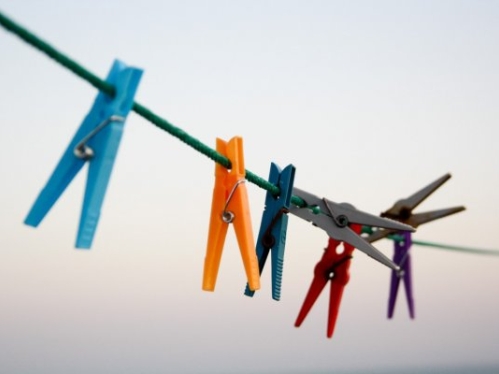 Let's Yoga
Wednesday, October 16
6:00pm to 7:30pm
Paul Robeson Campus Center
Dance Theater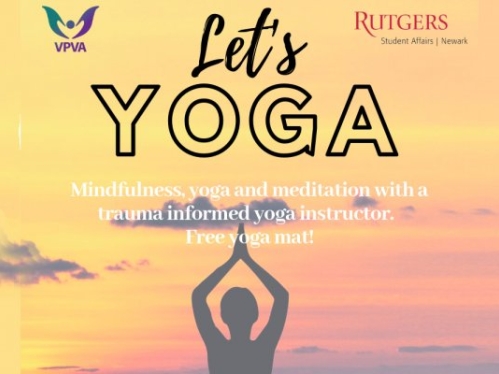 Purple Brick City Bowl Football Tournament
Wednesday, October 23, 2019
5:00pm to 9:00pm
Frederick Douglass Athletic Field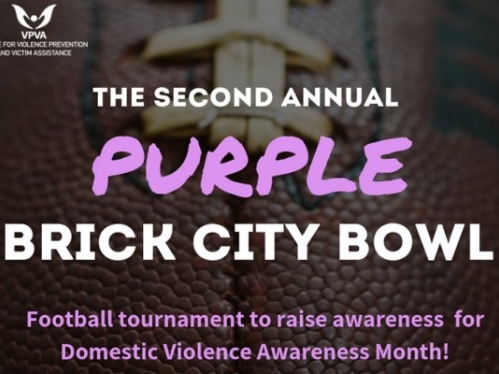 Ghosted by Your Boo
Monday, October 28, 2019
2:30pm to 3:50pm
Paul Robeson Campus Center
PRCC Room 235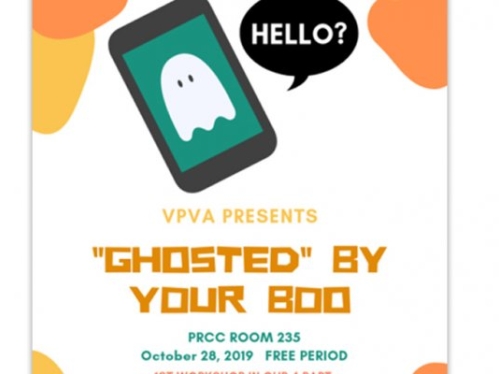 If you are interested in becoming a Peer Educator volunteer with VPVA contact us today!  
Email Run.vpva@rutgers.edu or feel free to stop by our office to pick up information, or learn how you can help spread awareness! 
Office for Violence Prevention and Victim Assistance
249 University Avenue, Blumenthal Hall, Room 203
Newark, NJ 07102-1809
Email:  run.vpva@rutgers.edu
Instagram: @RUN_VPVA
Twitter:  @RUN_VPVA
(973) 353-1918

Mission & Goals
The Office for Violence Prevention & Victim Assistance (VPVA) is dedicated to raising
awareness about sexual violence and encouraging bystander support. Dismantling the culture that
supports sexual violence requires that we work on many different fronts, from providing front
line support to victims and complainants, to developing violence prevention initiatives, to
working together to eliminate oppression in all its forms. The office opened in October of 2017
and is supported by a grant from the NJ Attorney General's office.
Services
Our services include crisis intervention, advocacy and education. We also serve as liaisons to
connect students with Residence Life, Counseling Center, and Academic Advisors, to ensure they
feel supported in the ways needed. VPVA is a confidential resource.
How Can I Get Involved?
Everyone in the Rutgers community can foster an environment that supports VPVA's mission to
prevent violence and increase awareness. We can all support those involved in sexual assault
cases by educating ourselves, understanding our resources, and believing survivors when they
come forward. You can also support VPVA by simply spreading the word about.