What to Know about Copyright and Publishing Your Thesis or Dissertation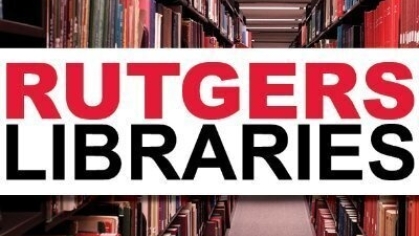 Attend this webinar to learn the answers to the following questions and more!
Can I use copyright-protected images in my thesis/dissertation?
What if I want to publish (a version of) my dissertation?
What if my thesis/dissertation contains an article that's already been published?
What happens when I submit my thesis/dissertation to ProQuest?
Do you have any tips for how I might avoid predatory publishers?
Register for this webinar at this link.
Location: Newark