Learning Microsoft Excel for Graduate Students: Workshop #3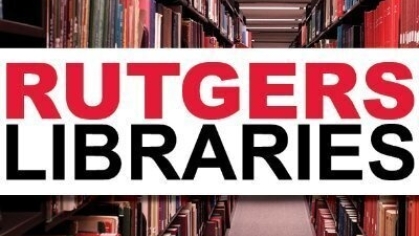 Knowing Microsoft Excel is an essential skill everyone should learn regardless of their major. This leading spreadsheet program provides many powerful features that help drive business decisions and growth, so many employers value candidates with Excel expertise. Boost your chances of getting internships and jobs with our certification!
The Business Association of Supply Expertise (BASE)—a Rutgers Business School student organization—offers free workshops that help students become proficient in Excel, including formulas, functions, and tools such as VLookup, concatenate, text to columns, remove duplicates, pivot tables, and much more!
Please note: Students must attend at least four workshops to take the exam certification.
This is a hybrid workshop.
In Person: Rutgers Business School, Room 120 (1 Washington Park, Newark, NJ 07102)
Online (Zoom): Register at this link
For late registration, contact Jonathan Torres jonathan.torres@rutgers.edu.
Location: 1 Washington Park
Address: 1 Washington Park, Newark, NJ 7102