Jazz Jam Sessions at Clement's Place presented by the Institute of Jazz Studies and NJPAC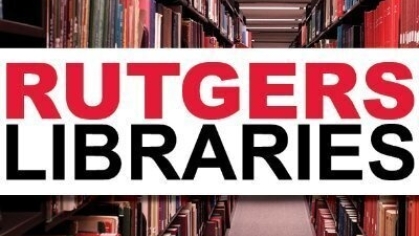 Join us at Clement's Place for the June edition of Jazz Jam Sessions presented by Rutgers University Libraries' Institute of Jazz Studies (IJS) at Rutgers University–Newark and NJPAC's Jazz Advisory Committee. Immerse yourself in the relaxing sounds of jazz music that stimulate the players' and listeners' minds. Jazz musicians and singers of all levels are welcome to jam and improvise with the professional band throughout the night.
This 10–month series (from September 2022 through June 2023) features top-flight New Jersey musicians directed by pianist and bandleader James Austin, Jr. Please visit this link to learn more about the Jazz Jam Sessions.
The Jazz Jam Sessions is co-produced by Wayne Winborne, executive director for IJS, and Eyesha Marable, assistant vice president of community engagement for NJPAC.
Date: Thursday, June 15, 2023
Time: 7:30 p.m.
Venue: Clement's Place, 15 Washington Street, Newark, NJ 07102
Admission: Free
Please RSVP at this link.
(Room: Clement's Place)
Location: 1 Washington Park
Address: 1 Washington Park, Newark, NJ 7102