Increase Student Engagement in Canvas!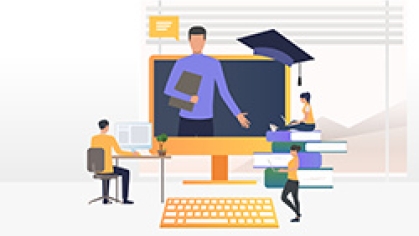 Have you thought about taking your Canvas course to the next level? Check out the sample student dashboard screenshot below to see how Delphinium can provide a modern interface with completion indicators, avatars, leaderboards, and more!
Join us for a webinar to learn about this new technology at RU-N which creates an overlay for Canvas courses to increase student engagement and motivation.
As a faculty member, you will also have access to dashboards to help identify students who need extra attention, as well as be able to create customizable communications with your students. 
Increasing Student Engagement in Canvas (register)
Monday, March 20, 2023, at 11:30 am
We look forward to seeing you!
 - Academic Technology Services