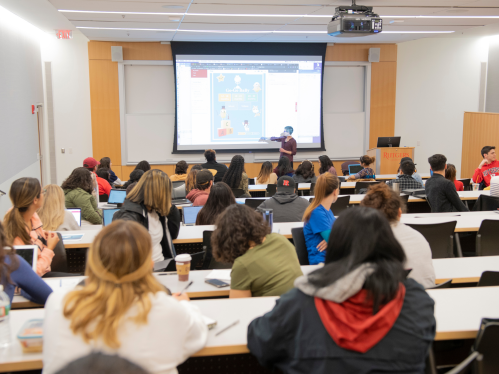 Academics
With 40 undergraduate majors and 50 graduate and professional degree programs across our schools and colleges, Rutgers-Newark opens numerous pathways for you to pursue the local and global challenges that motivate you to change the world.
Education with an Urban Focus 
Whatever your program, at RU-N your learning connects with the great challenges that face Newark and communities like it everywhere. Alongside a passionate faculty, you'll engage with local partners, collaborating to improve lives as you develop knowledge and skills that you can apply locally and globally for years to come.
Your Rutgers Experience
Small classes, countless academic options, classmates and peers who bring an incredible breadth of experiences and perspectives — here's a glimpse of what one of the nation's most diverse universities looks like.
Graduate and professional programs
Professors with Ph.D. or JD degrees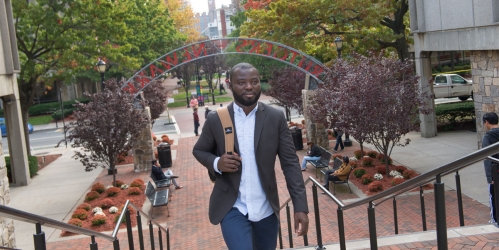 Your Journey Starts Here
Education transforms lives. Whether you're just starting out as an undergraduate, considering a graduate program or eager to learn new skills, you'll find something that fits.
What kind of study are you looking for?
Graduate and Professional Studies
Office of Global Initiatives & Experiential Learning
We design, facilitate and support study away, field study, and experiential learning opportunities that prepare students to be global-minded professionals, scholar-practitioners, and community-engaged social change agents.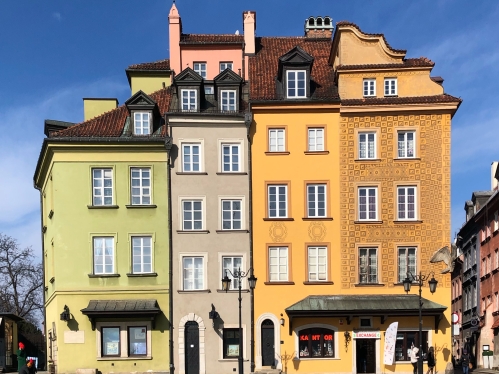 Meet the Faculty
Our faculty has been recognized and celebrated worldwide for their commitment to inclusive teaching, and their groundbreaking contributions to transformative research. Among them are Fulbright Scholars and Pulitzer Prize winners, as well as recipients of the Carnegie Fellows and Guggenheim awards.